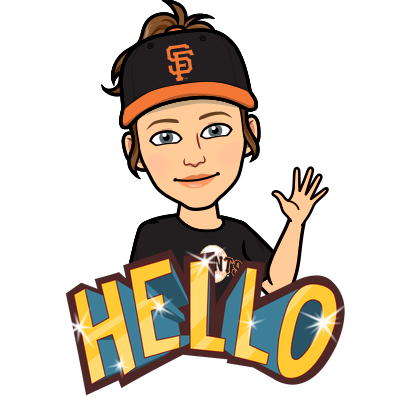 My name is Kaley Hawkins and I have been teaching for 14 years. This year will be my eigth year at Arvin High School. I love teaching and particpating in school activities. 
     What I do inside the classroom:  
Teacher

Medical Terminology
Introduction to Medicine

Health Careers Academy Coordinator
Resource Teacher
     What I am involved in outside of the classroom:
Class of 2021
HOSA
Link Crew
Academic Decathlon
SAGA
PRIDE Team
Tutoring
     What I like the do for fun:
Traveling
Watching Movies
Anything Disney or Star Wars
Spending time with my family
If you have any questions or concerns, always feel free to contact me.
Don't forget to always show your Bear PRIDE!
Participation

*

Responsibility

*

Integtity

*

Determination

*

Empathy